Parking tariffs
Regular price: Monday-Sunday
1 hour PLN 6
each next hour PLN 6

entire day (over 5 hours) PLN 35
ticket lost price PLN 50
Subscriptions:
Daily 24hPLN 430
Daily 7.00 – 18.00 PLN 380
Daily 7.00 – 16.00 PLN 290

Nightly 18.00 – 10.00PLN 150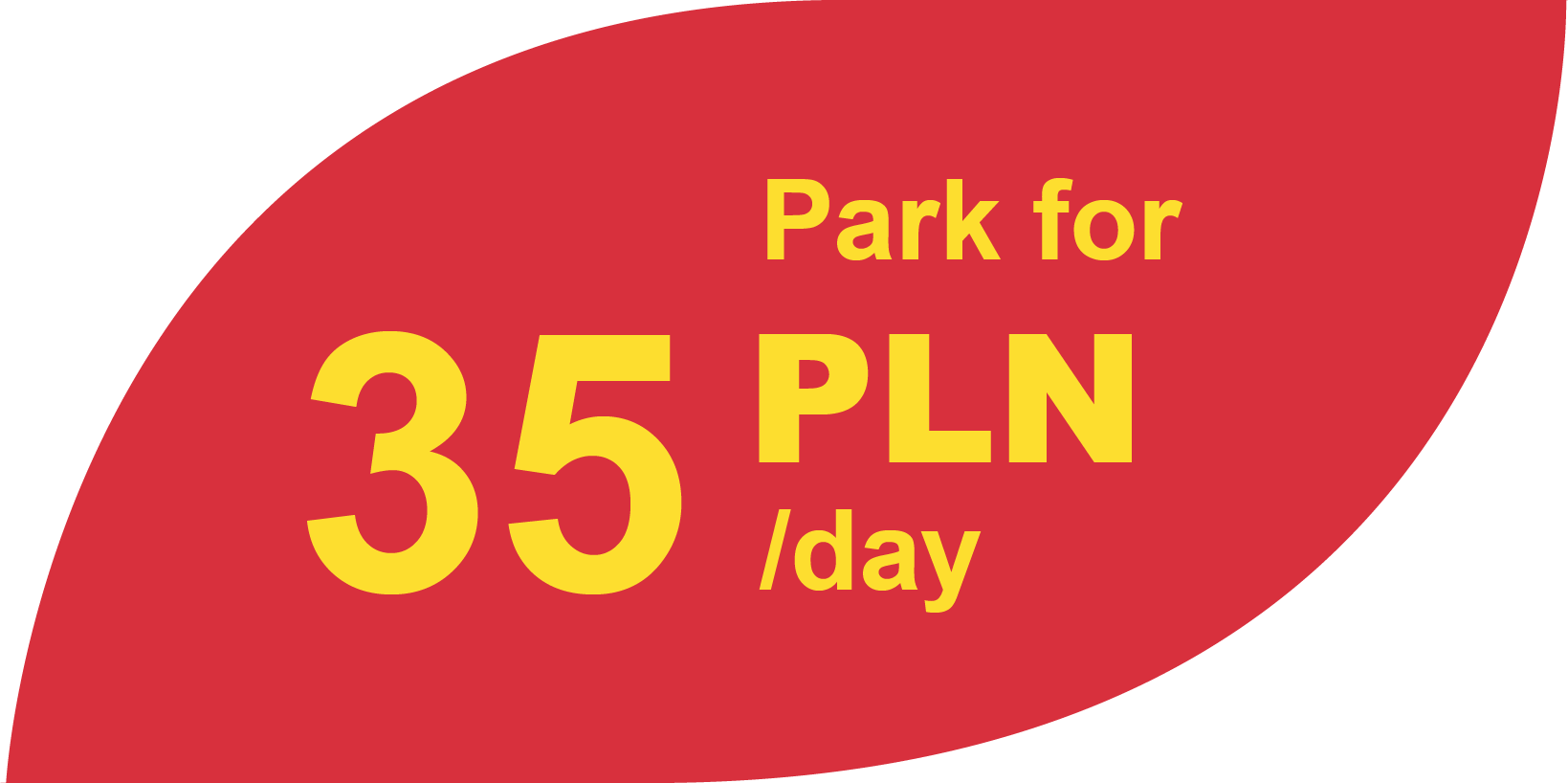 Do you work and park near Wolności Square? Select economical parking with a monthly subscription. Should you be interested, fill out a form here: interparking.com
Are you a whole day in Poznań?
Select the cheapest 24-hour option!

PARKING FOR 1 DAY
From 00:00 to 24:00 for PLN 32

PARKING 24 H
Every 24h for PLN 35, start any time
Do you leave a car for several days?
Match the parking time to your needs!
You manage your business
and then you are out to lunch?
Discount on parking is waiting!

PARKING WITH DISCOUNT FOR 4 H
4h for PLN 20